Get to know our people of Universtity of Bern behind the project who worked / continue to work during the various project phases:
Hardware phase 2009-2017
Launch in 2025
Cruise phase of 10 days and the
Science phase of several lunations
Both, the LASMA-LR and the NGMS instrument are finalized. Most of the team members have taken over responsibilities in the ESA project JUICE or have left the University to work in the industry. A big thank you to the great LUNA LASMA and LUNA NGMS team!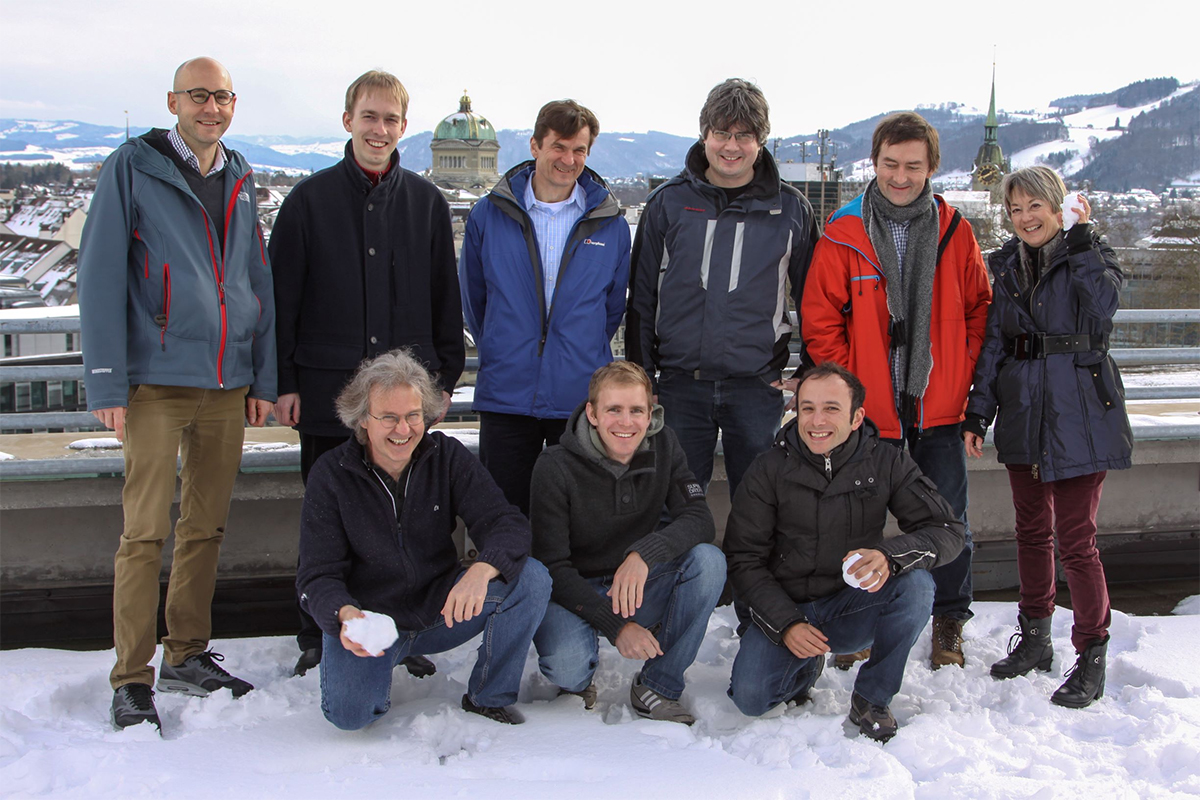 Group Leader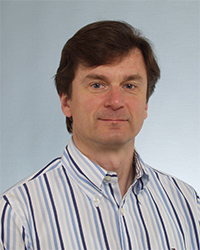 Name / Titel

Funktion

Director Physics Institute

Mail
Phone
Project Manager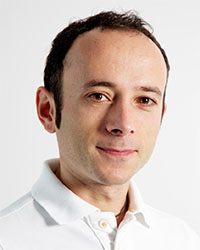 Name / Titel

Funktion

follow-up project: PEP/NIM of JUICE Mission
Science Team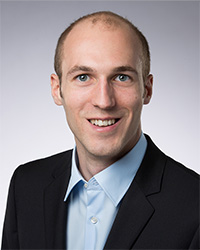 Name / Titel

Mail
Phone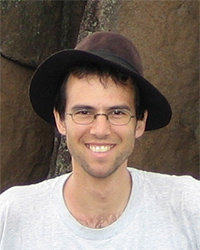 Name / Titel

Mail
Phone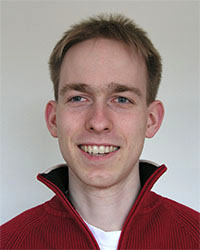 Name / Titel

Funktion

Until.December 2019. Current activity: Swiss Industry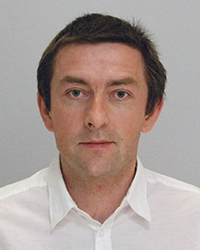 Name / Titel

Mail
Phone
Mechanical Engineering Team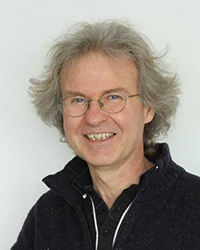 Name / Titel

Mail
Phone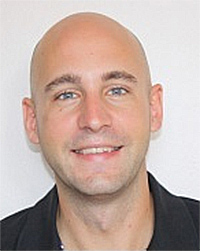 Name / Titel

Funktion

follow-up project: PEP/NIM of JUICE Mission
Electronic Engineering Team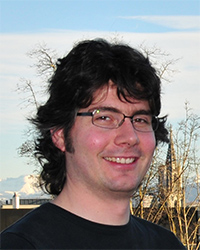 Name / Titel

Funktion

follow-up project: PEP/NIM of JUICE Mission
Software Engineering Team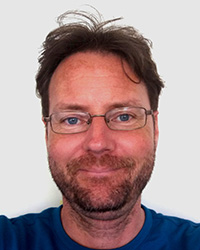 Name / Titel

Mail
Phone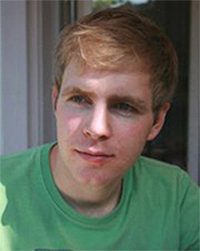 Name / Titel

Funktion

follow-up project: PEP/NIM of JUICE Mission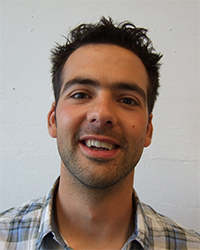 Name / Titel

Funktion

follow-up project: PEP/NIM of JUICE Mission
Project Secretary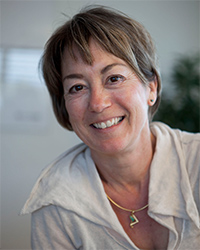 Name / Titel

Mail
Phone
The Luna Project and its team members got great support by many other members of the Space Science and Planetology team:

| | |
| --- | --- |
| Matthias Brändli | Mechanical Engineering |
| Martin Diego Busch | Mechanical Engineering |
| Adrian Etter | Laboratory |
| Georg Bodmer | Technician |
| Joel Gonseth | Technician |
| Sacha Häusler | Technician |
| Roland Nussbaum | Technician |
| Harry Mischler | Technician |
| Werner Trottmann | Technician |
| Urs Geissbühler | IT |